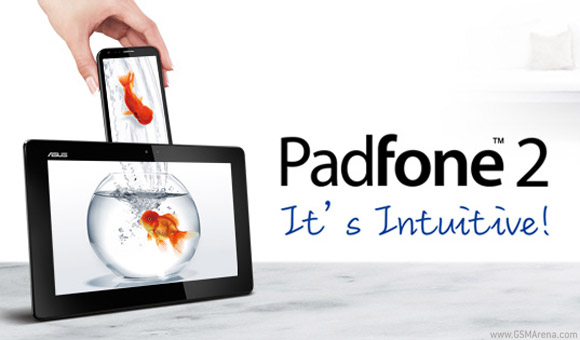 Have you all heard about the new PadFone 2 that was release in end 2012?
I think that is going to be my new phone next month! Since my Htc Desire S's digitizer has gone haywired and just 2 days ago it drop from my wardrobe causing the screen to crack. Pfft. I actually wanted a Galaxy Note 2 as i love to write my ideas on my notebook so why not get a digital one instead but ever since i played with the PadFone 2 in a telco shop, i
wasn't
really convinced. Until i decided to Google about it....
Toying with the idea of having a 10.1 tablet dysfunctional tablet until you slide in that sleek 4.7 inch Fone through! I think.....my mind is made up. Having one data plan with double gadgets sounds good! I can get a keyboard dock for easy surfing when i am out and about. With a 13 megapixel rear camera, every detail will be even clearer than your iPhone and Note 2! Even the graphic on the game is super great looking through the demos on Youtube.
I really cannot wait to have my hands on it! Its intuitive! and nope, this is not an advertisement, if you would like to donate it to me, i shamelessly open my arms for it. Hehe. Definitely on my Want list!
Psst: Don't you think it has the iPhone idea? Almost the same, look up for PadFone Infinity! x